The Dirty Perks are a FunWeirdBeautiful cross between pop rock and country twang.
Weaving wailing solos with ringing acoustic guitars, girl boy harmonies, crashing drums with catchy, fist pumping lyrics, The 'Perks bridge the gap between R.E.M and Green Day to remind you what great guitar music ought to sound like. 
Formed in 2012, The Dirty Perks have honed their craft playing dive after dive up and down the country, turning themselves into an unstoppable force of energy, unpredictability and foot-stomping fun on stage. 
They have the unofficial status of being Jamie Oliver's favourite band, sort of. Ask them about it and they'll tell you.

THE BAND
The Dirty Perks are a 4-piece originals rock band from Kent.  After forming in 2012, they started out as a covers band before breaking out into the original music scene.  A powerful mix of harmonious vocals, excellent instrumentation, fiery energy, and some wild guitar solos, creates a truly immersive and exciting sound.

Within six months of playing together the Dirty Perks were up against 800 other bands and came in the top three of TV chef Jamie Oliver's Summer Jam competition, with their song 'Oh Oh Oh'.  The Perks filmed a music video and played Jamie's 'Big Feastival'.  Since then they have supported BabyShambles at their after show party, performed at the Isle of Wight Festival and played venues around the country.

They have released a five-song E.P. including 'Oh Oh Oh' and the anthemic, 'Lighters', and are currently working towards their debut album.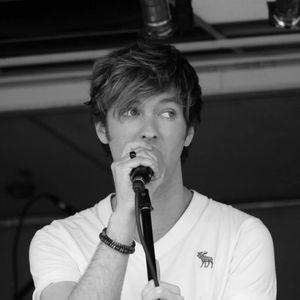 Devon Prosser
Lead vocals and rhythm guitar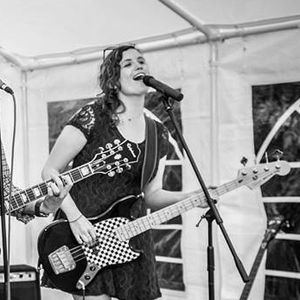 Joanna Prosser
Bass and vocals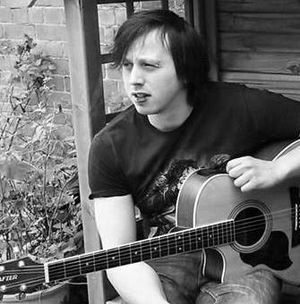 Neil Taylor
Lead guitar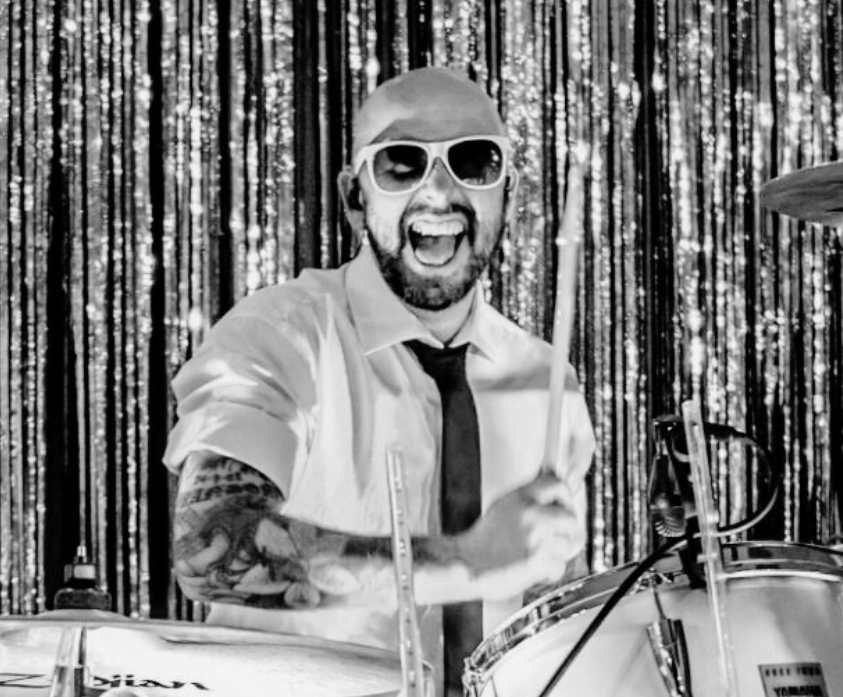 Mike Chappell Drums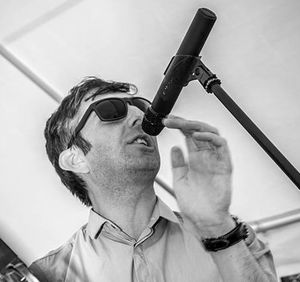 Steve Wilson
Drums and backing vocals
REVIEWS
"We loved the mod-rock thing going on with these guys.  Slightly gnarly but still with a massive sense of fun and tongue-in-cheek.  "Oh Oh Oh" could be a massive show-starter."
- Jamie Oliver on 'Summer Jam' finalists -
 

"The Dirty Perks are one of those bands that you think - 'haven't I heard this before?' but in a good way!  The songs are immediately catchy and accessible, dripping in melody and tunefulness.  Listening to The Dirty Perks is like you have just turned on the radio!"
- Dead or Alive Promotions -